Asian Arowana are rare and noble fish that bear a close resemblance to the traditional Dragon of Ancient china. It is believed to be auspicious and symbolises strength, prosperity, luck and wealth - and provides any aquarist with good Feng Shui. Renown across Asia for their symbol of wealth, these fish have a life span in excess of 20 years, and are a beautiful investment for the perfect tank.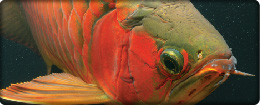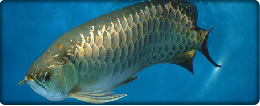 Arowana.co.uk supplies Asian Arowana internationally hand selecting premium quality fish from farms across Asia. We focus on providing the following:
Exceptional Quality Control including selecting the best originating farm possible for each variety

Choose from stock, or import the specific fish you want

Send us a picture and we will match the fish and quote you a price

An unlimited range of varieties and species available directly to your door

All our fish are fully certified and licensed for sale

Show class fish and Rare varieties

An open honest service providing you with the facts and best prices possible
Asian Arowana are lifestyle fish often becoming the most treasured possession of the keeper. They are thought to become spiritually linked to the owner and protect them from harm. Their individual personalities are entirely unique.
We have developed long standing relationships across Asia with Arowana breeders and distributors allowing us to hand pick stock from the top breeders and farms. Our exports are quality controlled before shipping and our shippers specialise in the transport of Live Goods and fish to any international destination.